9 tags
As you all may or may not know,
Chord will not be returning to Glee as Sam Evans next season. We Sammites see this as the tragedy it is and mourn the loss of potentially one of the most wonderful and influential characters of television history. We at ladylips haven't been very active for the past several months, we know, but once we've put ourselves back together we promise to assemble a new team and continue to...
1 tag
Anonymous asked: who is chord nephew? he is nash son ? summer son?
2 tags
2 tags
5 tags
Anonymous asked: Are you in Tonight Tonight by hot Chelle Rael because lot's of people are saying that your in 0:17
Anonymous asked: Is Sam going to be again the boyfriend of Quinn? Cause they look really really cute together :)
4 tags
fychordoverstreet-deactivated20 asked: http://fysamevans.tumblr.com/post/4627560297/ullistreet-fuchyeahsamfinn-chordonlinecom
Love your blog. ♥
3 tags
2 tags
2 tags
5 tags
5 tags
4 tags
3 tags
4 tags
7 tags
2 tags
5 tags
3 tags
8 tags
7 tags
2 tags
5 tags
3 tags
Anonymous asked: I really feel that i have some talent not to be like all show off but i do not know how to show it i have the voice, music capability, and looks but i dont what to do? please help what can make me get out there and be different?
thanks hope you can answer soon!
3 tags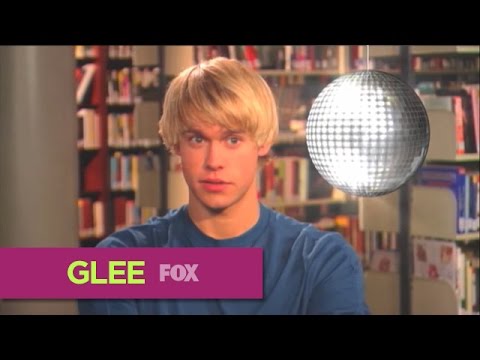 12 tags
littlemisschatterboxxx asked: Hey, i was just wondering :P But how do you reblog stuff on your blog? :/ it doesn't want to work and i love all the pictures and it won't let me re-blog :( Thanks <3
7 tags
Glee's Chord Overstreet: I freaking loved working... →
EXCLUSIVE: Chord Overstreet plays Sam Evans in hit US show Glee. We caught up with him and had a chat about his love of Gwyneth Paltrow, his big movie plans and how it feels being the newest addition to the Glee cast.
2 tags
Chord Overstreet: Underwear Sexy →
Chord Overstreet and Harry Shum Jr. show off their buff bodies while sitting in their underwear during Glee's latest episode.
Anonymous asked: U R F-ING IDIOT BECAUSE SAM ISNOT GAY
7 tags
5 tags
7 tags
7 tags
5 tags
DEAR THOSE WHO DONT FIND CHORD OVERSTREET...
monstreet: LOOK AT YOUR LIFE
3 tags
5 tags
5 tags
5 tags
5 tags
4 tags
3 tags
6 tags
4 tags
2 tags